Mouthwash, An Offbeat Experiment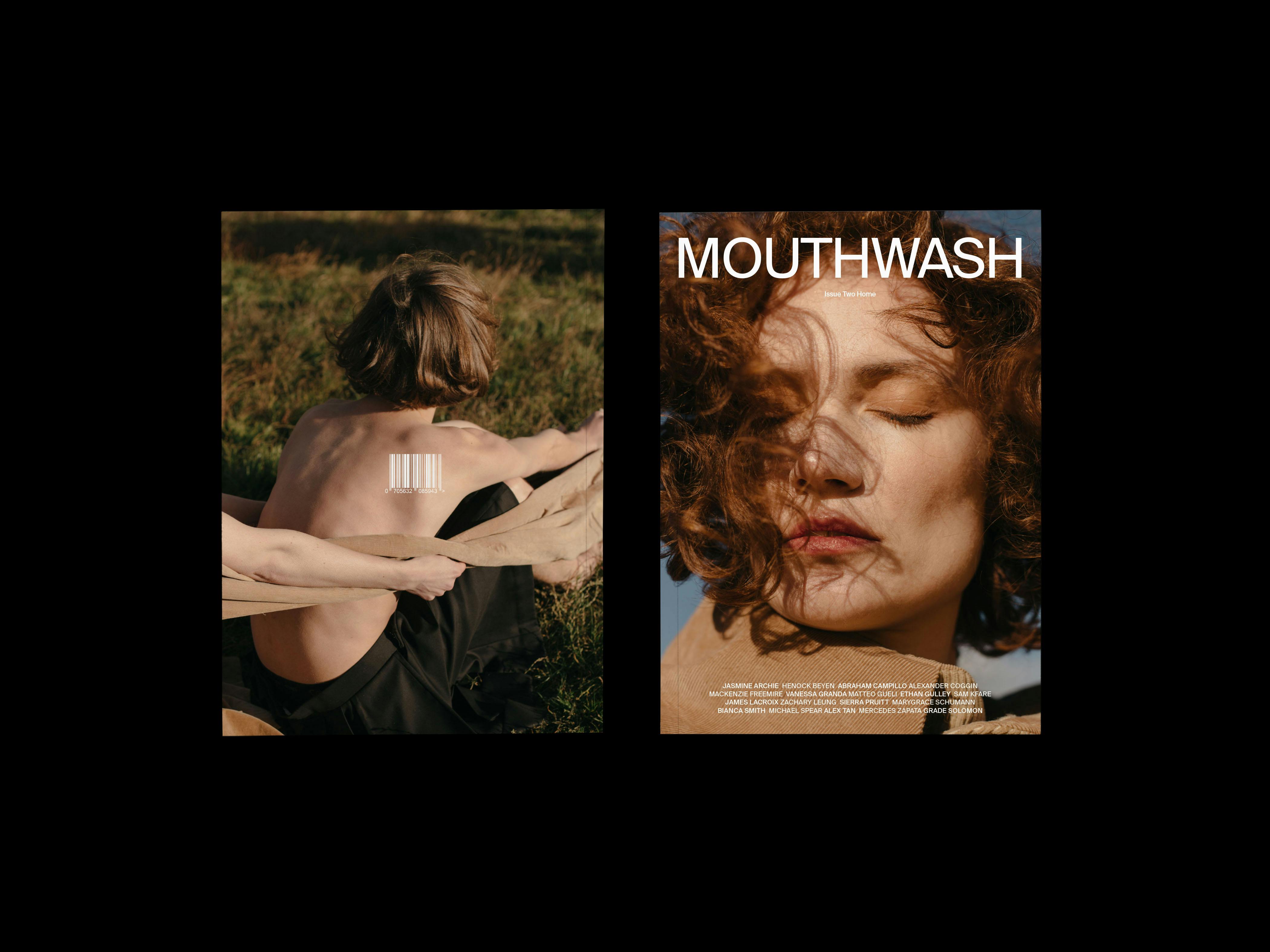 Everything we've done and continue to do at MOUTHWASH is an experiment.
From a failed written blog on Medium to now a successful podcast and magazine that we made with the help of a lot of our friends who believed in us even when we didn't fully believe in ourselves—It truly has been an experience that has made us feel everything from scared to excited, but keeps us coming back for more. Bigger dreams, higher stakes, and larger asks from ourselves and others around us. But we've made it somewhere.
250 of you purchased a print magazine that we sold thinking that maybe we could sell to 50 of our close friends and family. The play button has been pressed over 35,000 times on our podcast when we thought that maybe nobody would really listen. There are more comments, DMs, and messages than we can even count that have encouraged us to keep on going. And because of all of that, we're stepping into the most exciting chapter of the thing we decided to create two years ago and have worked on relentlessly up until this point.
Welcome to the new MOUTHWASH website—an online destination that enables us to make whatever we want and invites you to be a part of it.
With the launch of the new site, we've released a limited line of apparel and objects that you can buy through our online store. We've collaborated with some of our favorite designers and are excited to see the manifestation of our ideas out in the wild. The store will also be home to our magazine. The second issue, titled "Home," will be available for purchase within the next few weeks.
We're also introducing the journal. Every month, we'll spend time with our favorite creative people, catch up with old friends, and share stories about the journey we've been on. We hope this becomes a regular destination for you—made to be something you can continue to learn from and share with others. Internally, we've made the decision to continue making our print publication, releasing it in limited quantities once a year.
You can now listen to all of your favorite podcasts that we've produced in addition to the new ones we're working on for the future on desktop and mobile.
And finally, we're announcing MOUTHWASH Studio. Separate from the brand, we've launched a full-service creative studio. Together, we offer a variety of services for both startups and large brands, including—but not limited to—creative strategy, brand strategy & positioning, art direction, photography, video & film, web & graphic design.
We've had our heads down for the last year working to get to this point. We've moved across the country from our hometowns in Middle America to be creatively fueled in sunny Los Angeles. Shutting down coffee shops while co-working after work. Investing out of our own pockets to build what we believe is our best moment yet. Asking for help when we need it, and graciously receiving help when offered.
We're proud of today and want to thank you for whatever time, money, or gratitude you've offered us up until this point.
And like always, this is only the beginning. We're just getting started.
— MOUTHWASH Team
An Introduction to MOUTHWASH