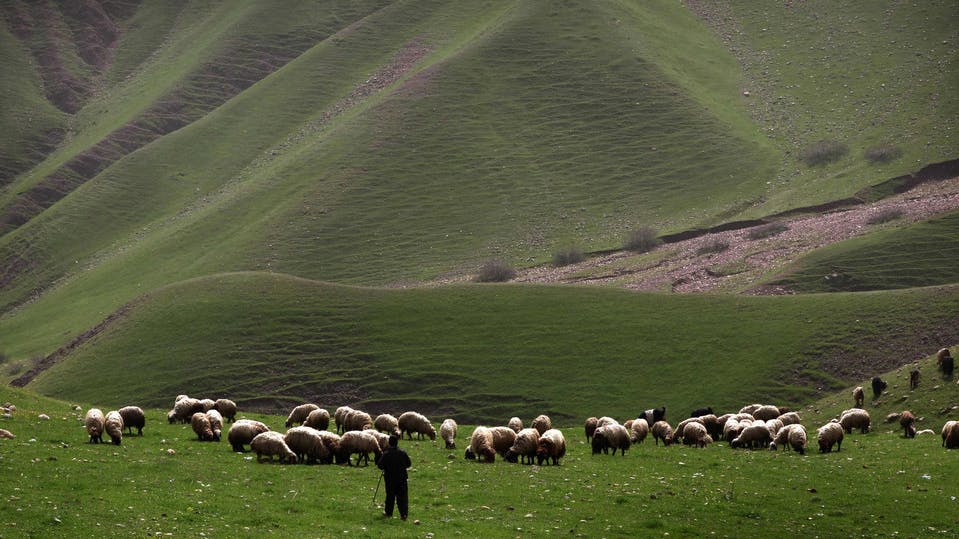 New Bruhlwash Caps Just Hit the Shop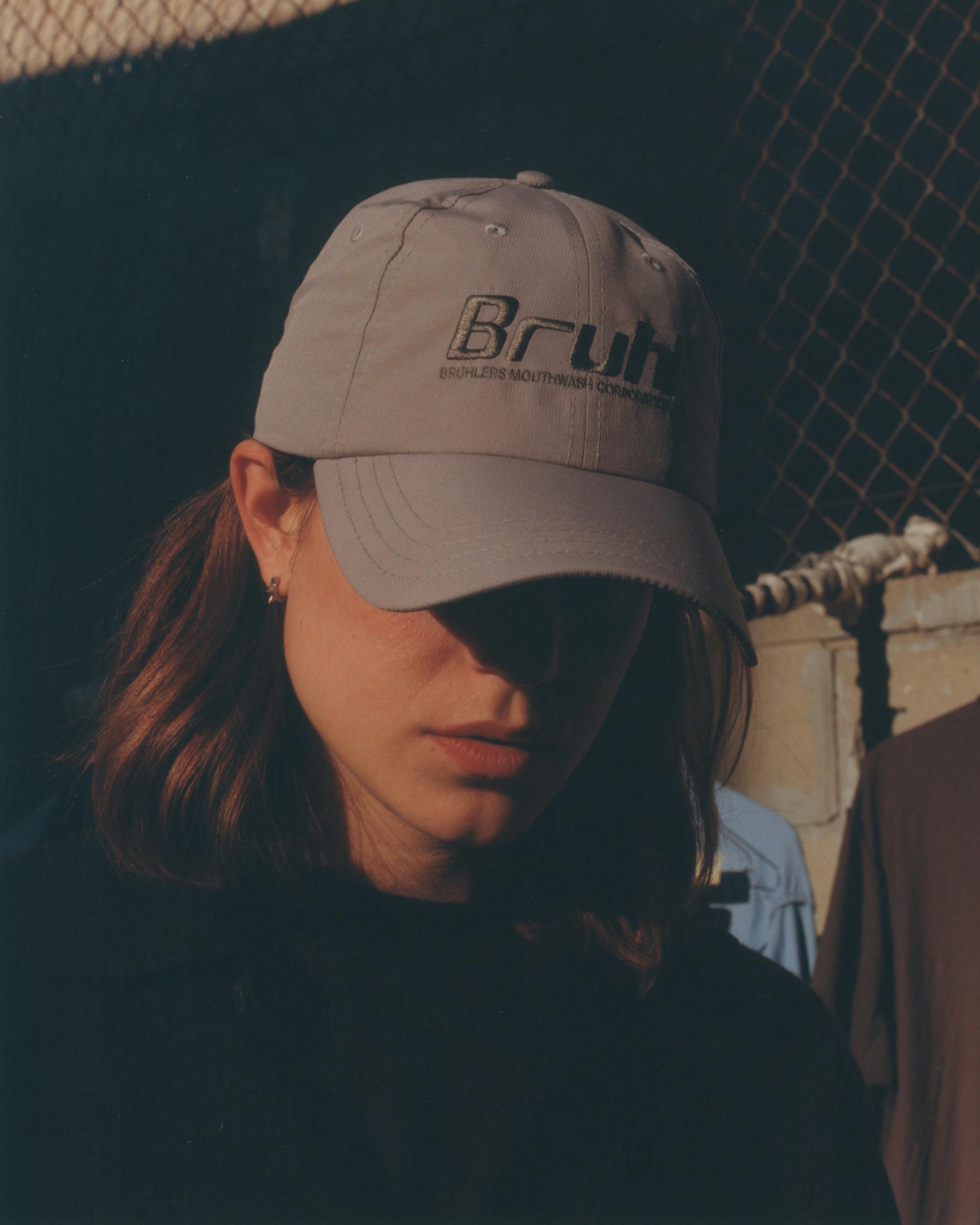 We've teamed up with the Salt Lake headgear legends Bruhlers to deliver two premium caps for all your seasonal needs. The BRUHL Industries Cap is featured in a Slate Grey with a heavy monochromatic stitch and adjustable strap. The B.MW Cap comes in a premium deep fit and features a monochromatic chord and the official Bruhlwash logo.

Many thanks to the Bruhlers family for showing up and coming out. Check their product toss for more insane headgear options.
New Bruhlwash Caps Are Available In The Shop Now