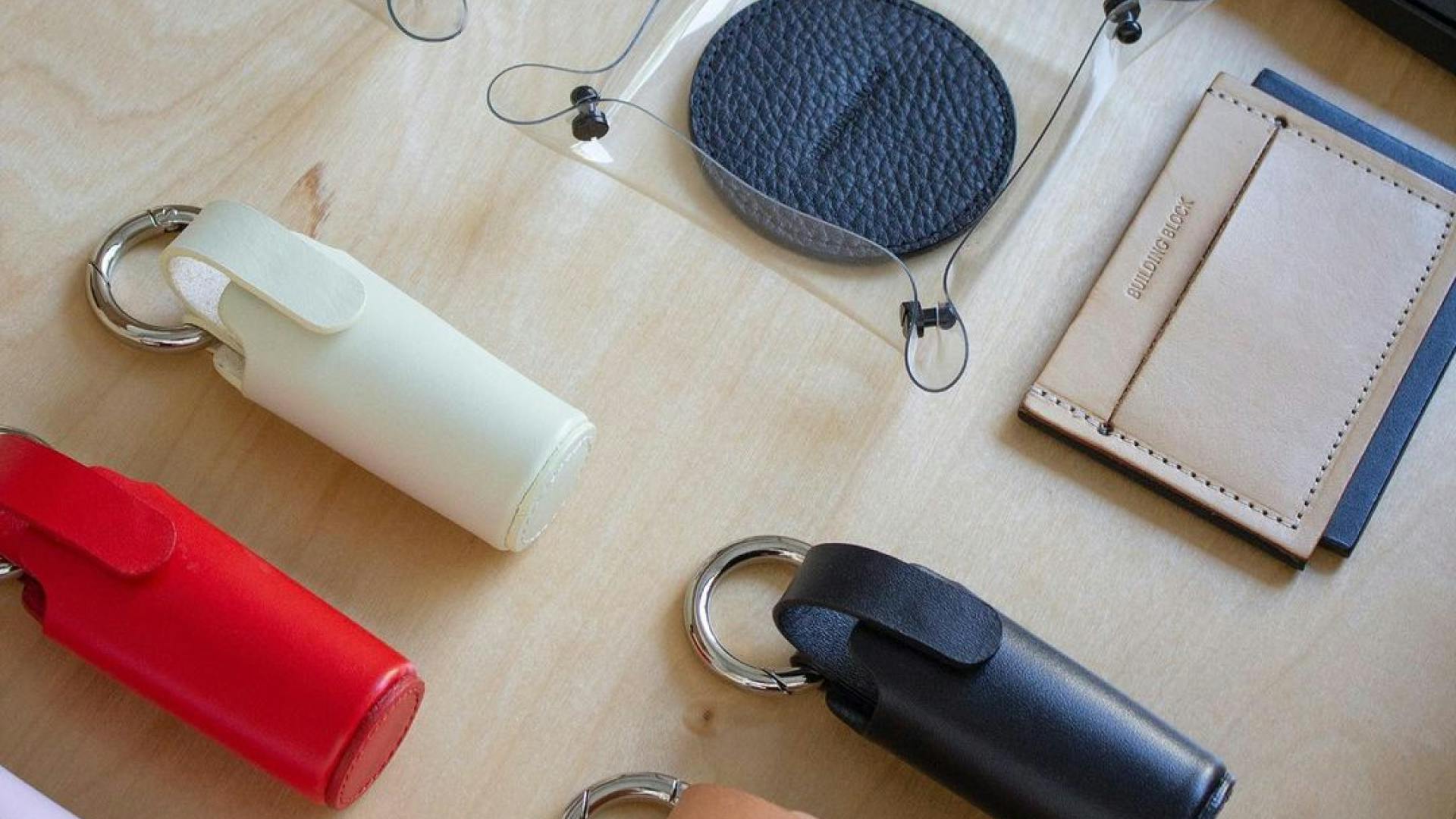 Building Block: Finding Balance Through Form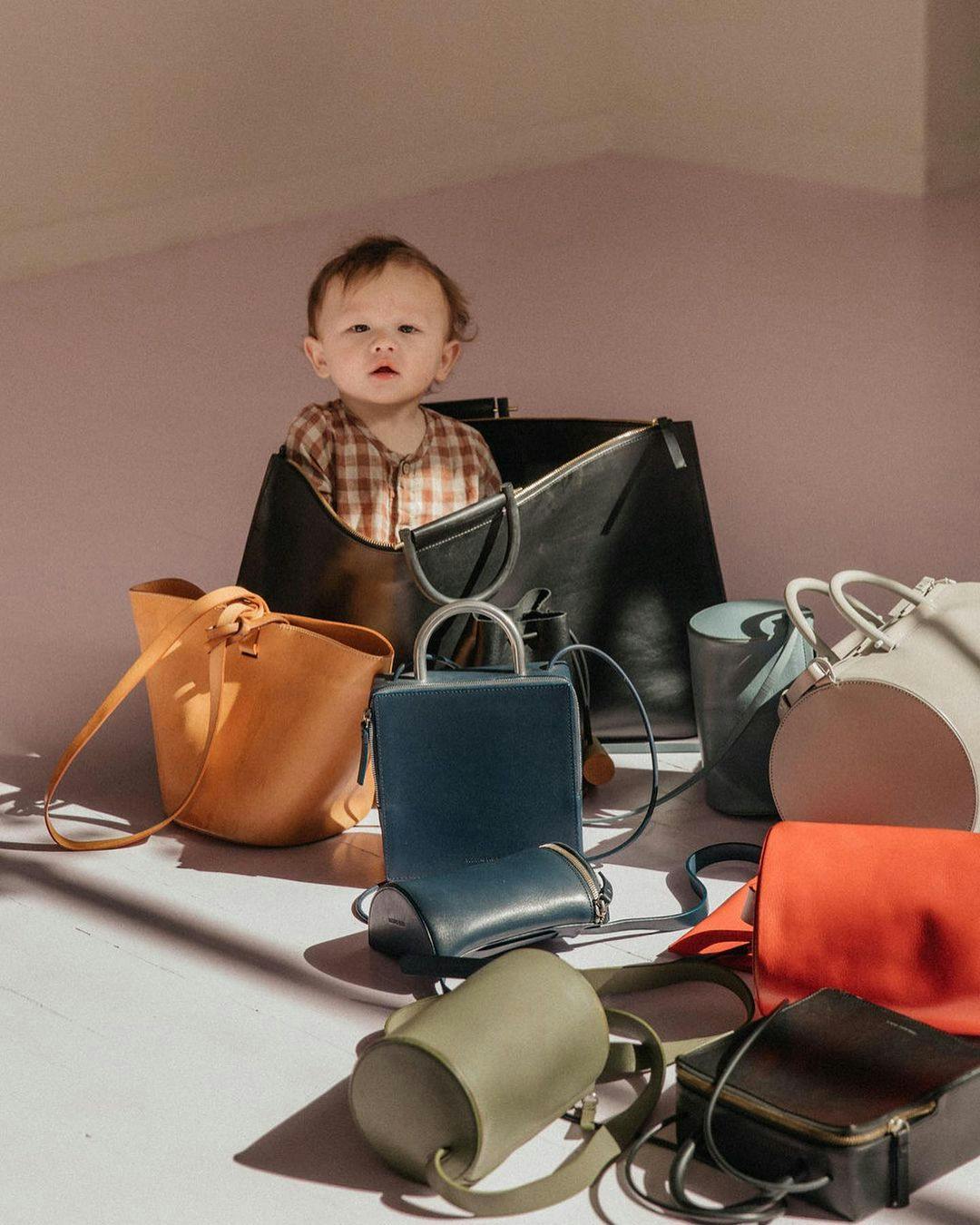 Introducing a new journal style, we sent off 12 questions to the designers behind Los Angeles studio, Building Block. 
Building Block is the practice of sister duo Nancy and Kimberly Wu, who established the brand in 2011. Their intricate approach to craft is evident throughout their brand, which nods to a shared, prior background in industrial design. Coupled with principles founded on proportion, play and balance, their work is a testament to creations made with the function and adaptability of the wearer in mind. Their products subvert the current pace of the industry and instead, are purposed for longevity; pieces are intentionally designed to complement both the wearer's character and everyday life. 
Together, they talk us through things that have shaped them and the brand to be what it is today. Though with distinct approaches, it's clear to see how Building Block serves as a tangible expression of the duo's shared philosophies, and love for material and form. 
_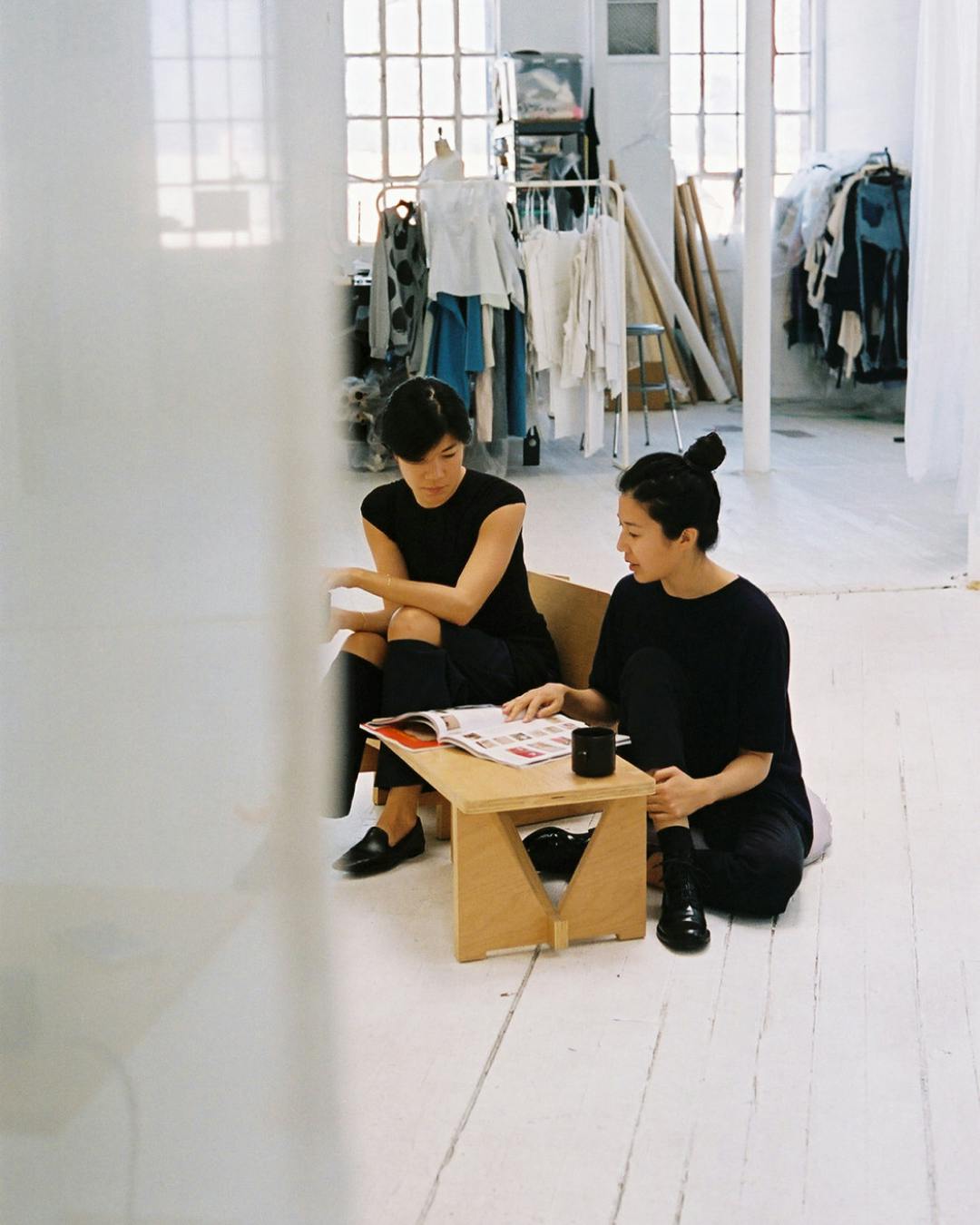 A meal that reminds you of home 
KW: My mom's Taiwanese sticky rice or grandma's minced pork
NW: Breakfast congee 
5 must-have items, that you keep in your bag
KW: Keys, wallet, phone, hand lotion, a tangerine
NW: Cellphone, BB Cylinder Key Lanyard, a crumpled-up post-it with a grocery list on it, Yeti water bottle, wallet.
What songs have you had on repeat recently?
KW: Whitney Houston - Emotional
NW: Yoshio Chin Suzuki and U.N.I.T.Y. by Queen Latifah
What was the last film you watched that changed your outlook on life?
KW: Hirokazu Kore-eda - After Life
NW: Rebels of the Neon God by Tsai Ming-liang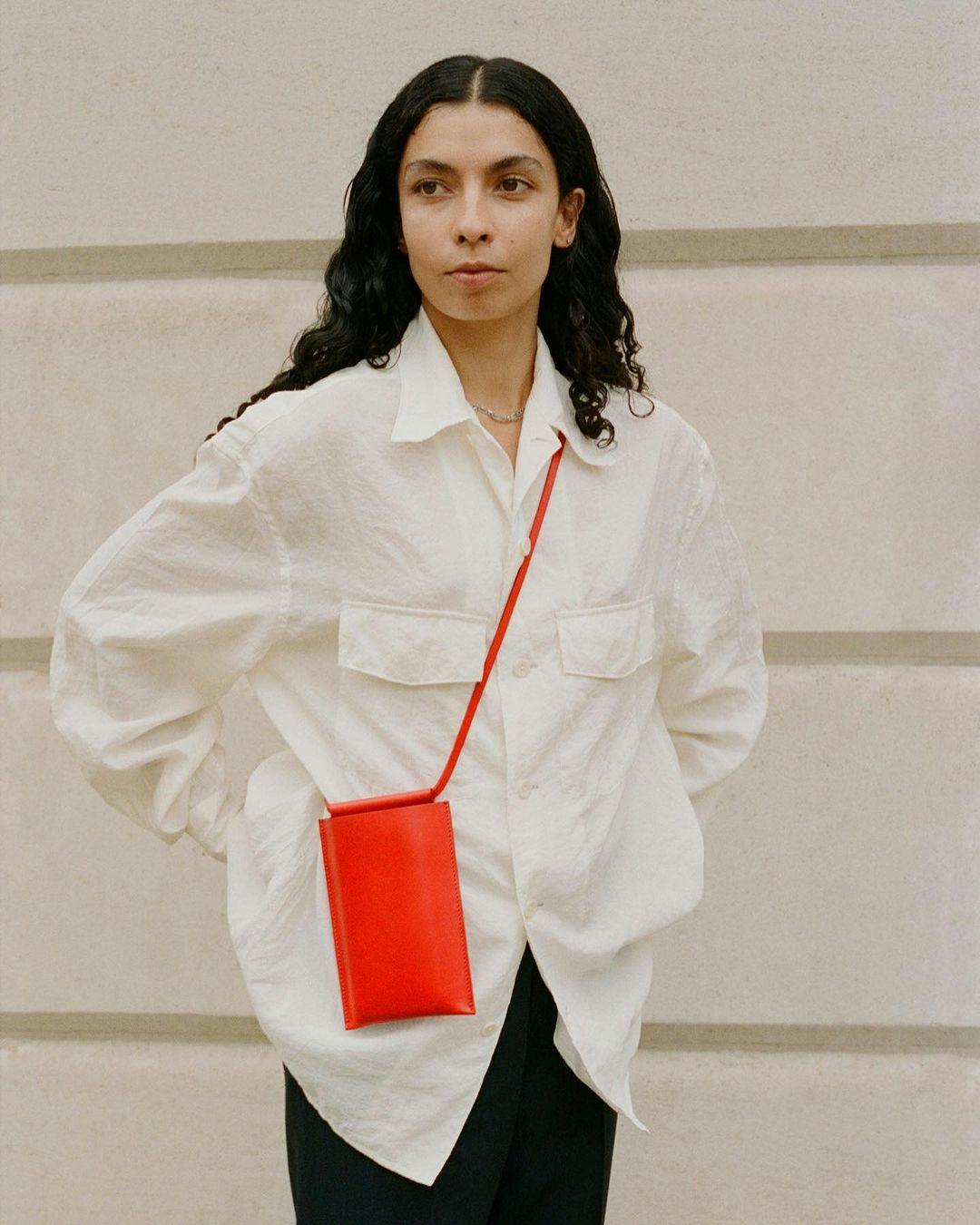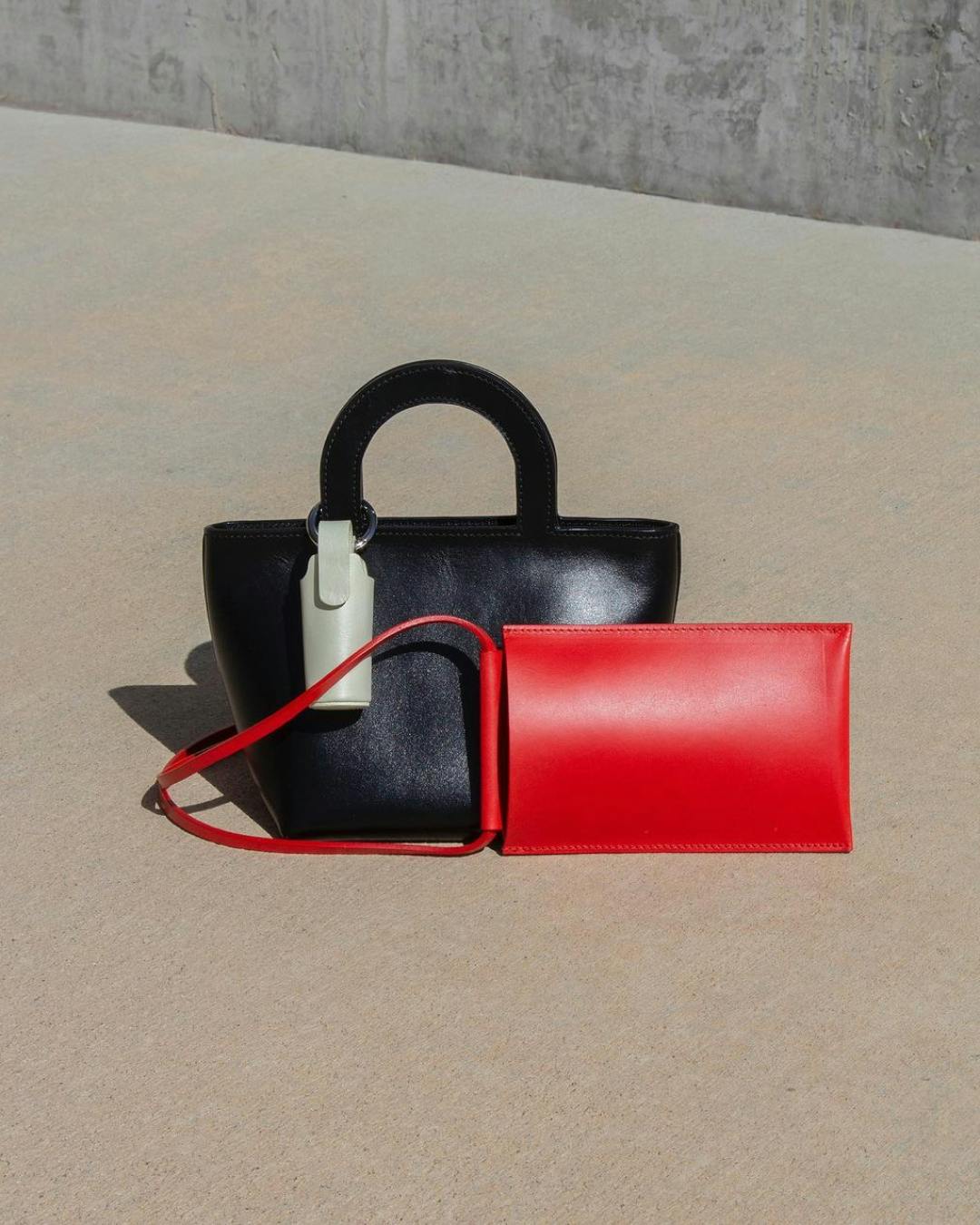 How do you find balance in day to day life? 
KW: Definitely with a break in the afternoon. Usually Nancy and I will glance at one another, not say a word, and know it's time for a cookie or tea run. Luckily we have some good options nearby in Chinatown.
NW: Balance is hard to find lately, but I seek it out in the garden. I work out ideas and frustrations by weeding/pruning/planting. Having a little hillside of plants has taught me a lot about waiting and its rewards. When I'm not looking, I'm always surprised at how something has taken form in an unexpected way from the last season.
What does play look like for you guys?
KW: For a while my husband and I would go to the park with a blanket and snacks, and play this mushroom collecting board game called Morels. Very nerdy but this is my life inching towards 40. 
NW: Play is watching my dog run through an open hillside, I guess this is a form of projected play.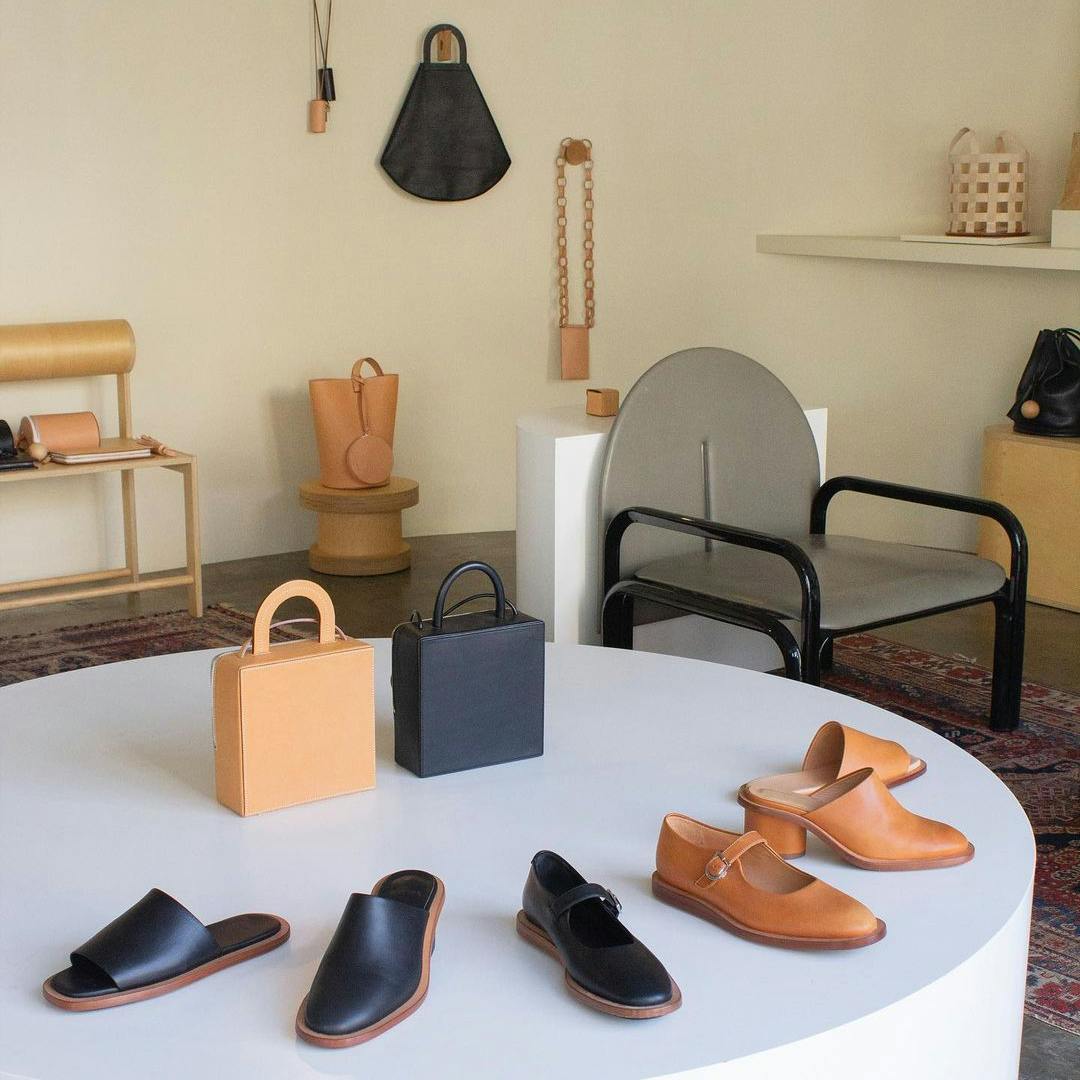 What's your relationship to objects and space?
KW: Objects can act as markers in time, especially in the home where fixtures are otherwise constant. To me they're friendly reminders of a person, place or passing moment. I can be having a terrible day, then pick up a little silver peanut with an old note inside and feel instantly better. 
NW: I am constantly considering how objects are arranged in space. This makes me a fidgety person who will re-arrange a room, a desktop, a plate, to no end. I love wasting my time finely slicing, splaying, and plating a single banana instead of simply biting into it. Because, you know, bananas deserve attention too.
What beliefs have you let go, or picked up in the last year?
KW: Don't let perfection get in the way of progress. Which is maybe another way of saying "chill out".
NW: I've managed to trick my college boyfriend from 12 years ago to be with me again, but this time forever. I've let go of trying to time my life according to random standards and believe in the magic of looking back at the type of love that has always made me feel like myself.
What's the inspiration behind the name, Building Block? 
KW & NW: The name Building Block embodies our goal of reimagining everyday accessories through the playful use of elemental materials and forms. Our collection offers an index of items that are meant to be endlessly built upon or pieced together.
Tell us a little bit about colour usage in your products—what does the process for building that palette look like?
KW & NW: We began Building Block with a palette of materials that reflected a playful balance between industrial materials and luxury finishes. Color has always been informed by either the nature or juxtaposition of those materials. Matte black rubber, plainly cut beechwood, unlined black leather, aged vegetable tanned leather–these materials are fundamental to the brand's identity and still make up our core palette 10 years later.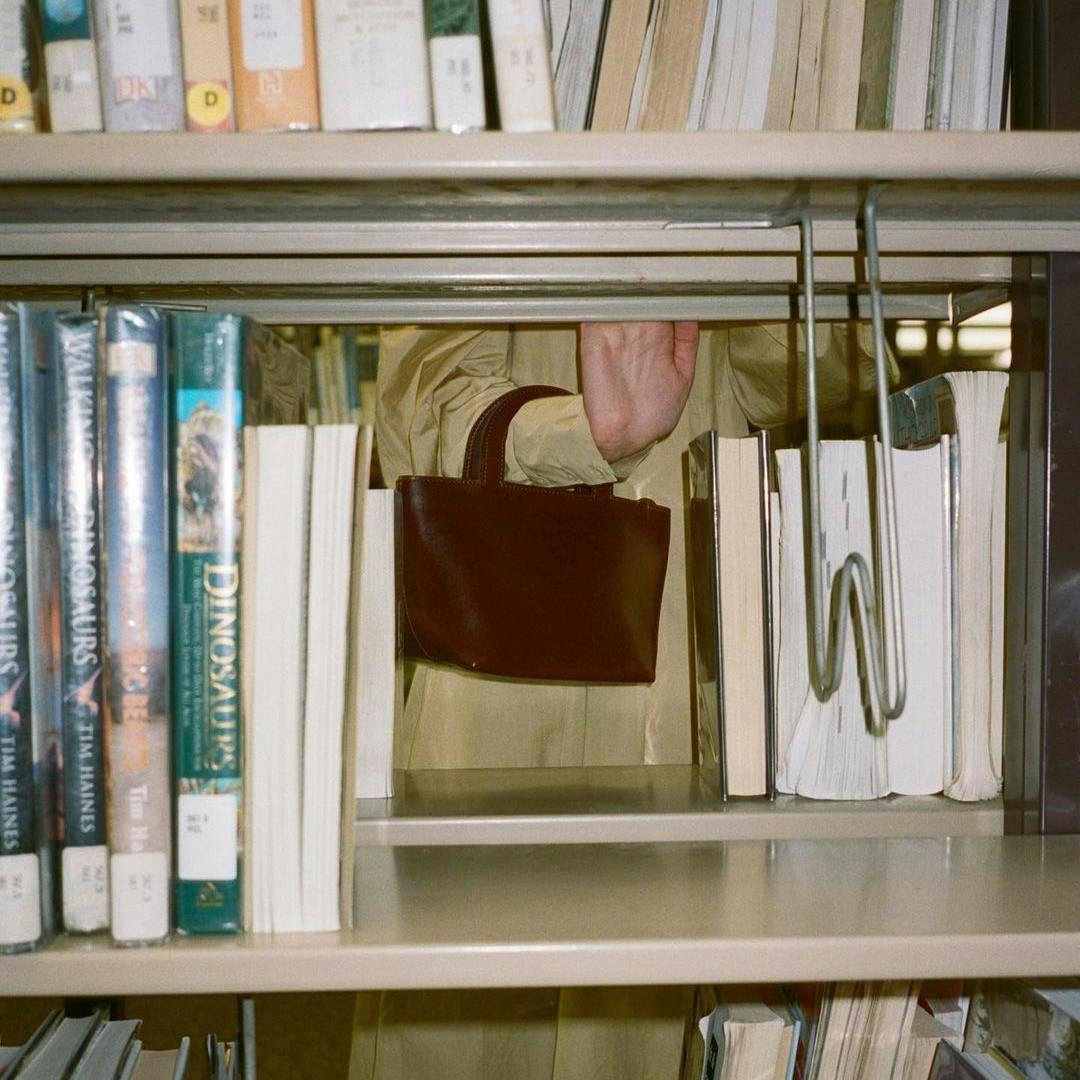 Balance seems to be a key element within your objects—especially between humans and the environment. What does this look like while creating?
KW & NW: We try to create balance through the proportion and sizing of our products. The bags are sort of like characters to us, meaning they each have a distinct personality–some more lighthearted, some that are crowd-pleasers, some that are serious and appeal to only a few.  
What informs your choice of material? 
KW & NW: We are drawn to materials that have structure, tactility, and longevity. We typically work with leather, but lately have been exploring all-fabric designs as well. Often we receive requests for vegan bags, and instead of using highly processed (often plastic) synthetic leathers, we're opting to design from sustainable fabrics. We currently work with a family owned Italian manufacturer to make this crinkly nylon fabric–it's structural but is super lightweight and water resistant. It's a material that you really have to touch and feel in person to experience.
Building Block: Finding Balance Through Form