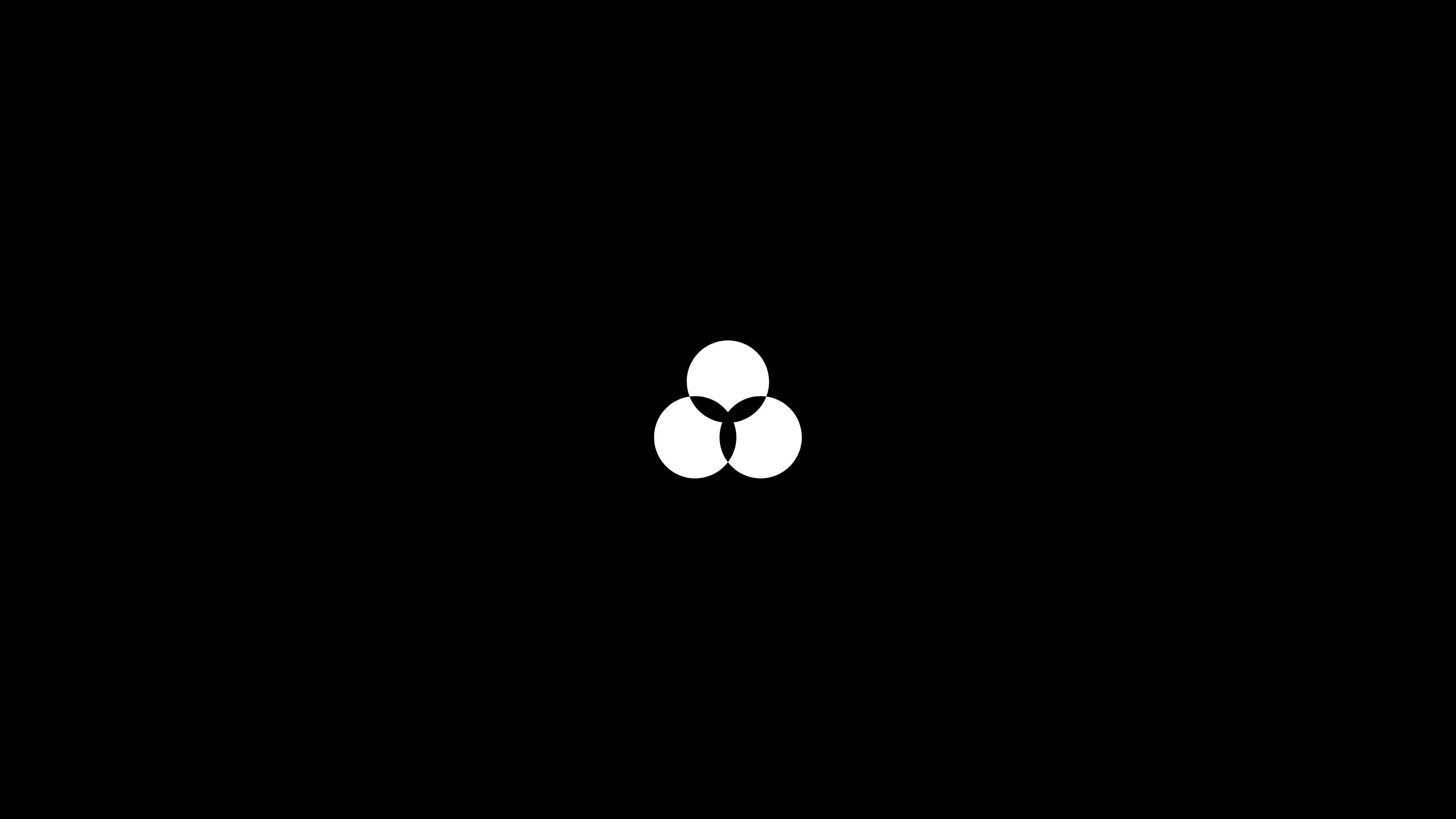 MWRC Public Good Giveaway
The MOUTHWASH Research Center Public Initiative is a commitment of resources to help equip younger generations with opportunities that are hard to come by. We welcome all who are eager to learn and embrace the possibilities of modern technologies.
As part of our first Public Initiative, the MOUTHWASH Research Center is donating (10) sets of fundamental works of literature that exist at the center of our founding beliefs.
—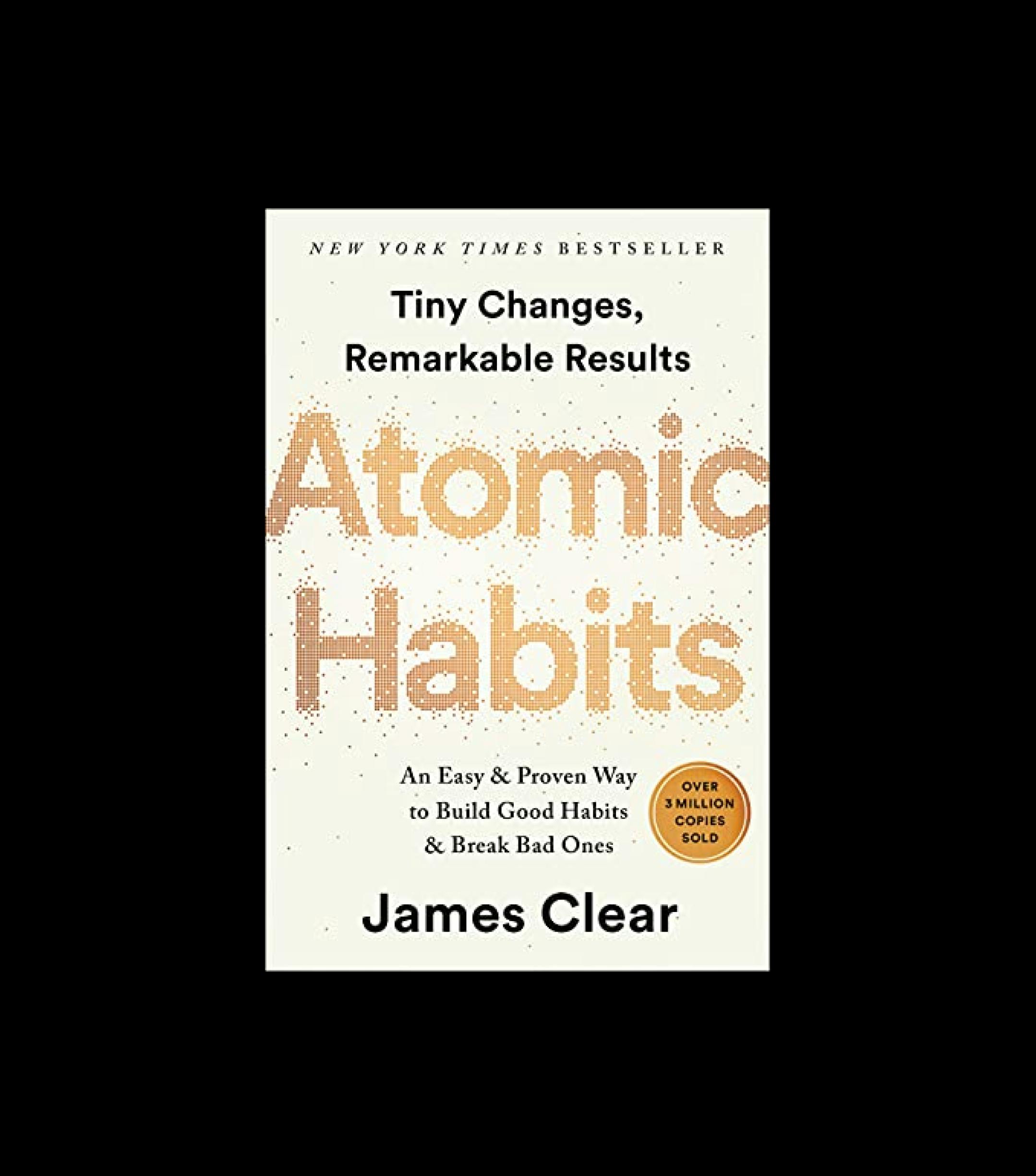 1. Atomic Habits by James Clear
Goals don't work, systems do.
Atomic Habits is an actionable book on the subject of habits and improvement. If you're having trouble changing your habits, more than likely the problem isn't you. The problem is your system. James Clear eloquently pulls from biology, psychology, and neuroscience to create an easy-to-understand guide for making good habits inevitable.
This book helps inspire and reshape the way you think about progress and success — no matter what level in your career you're at.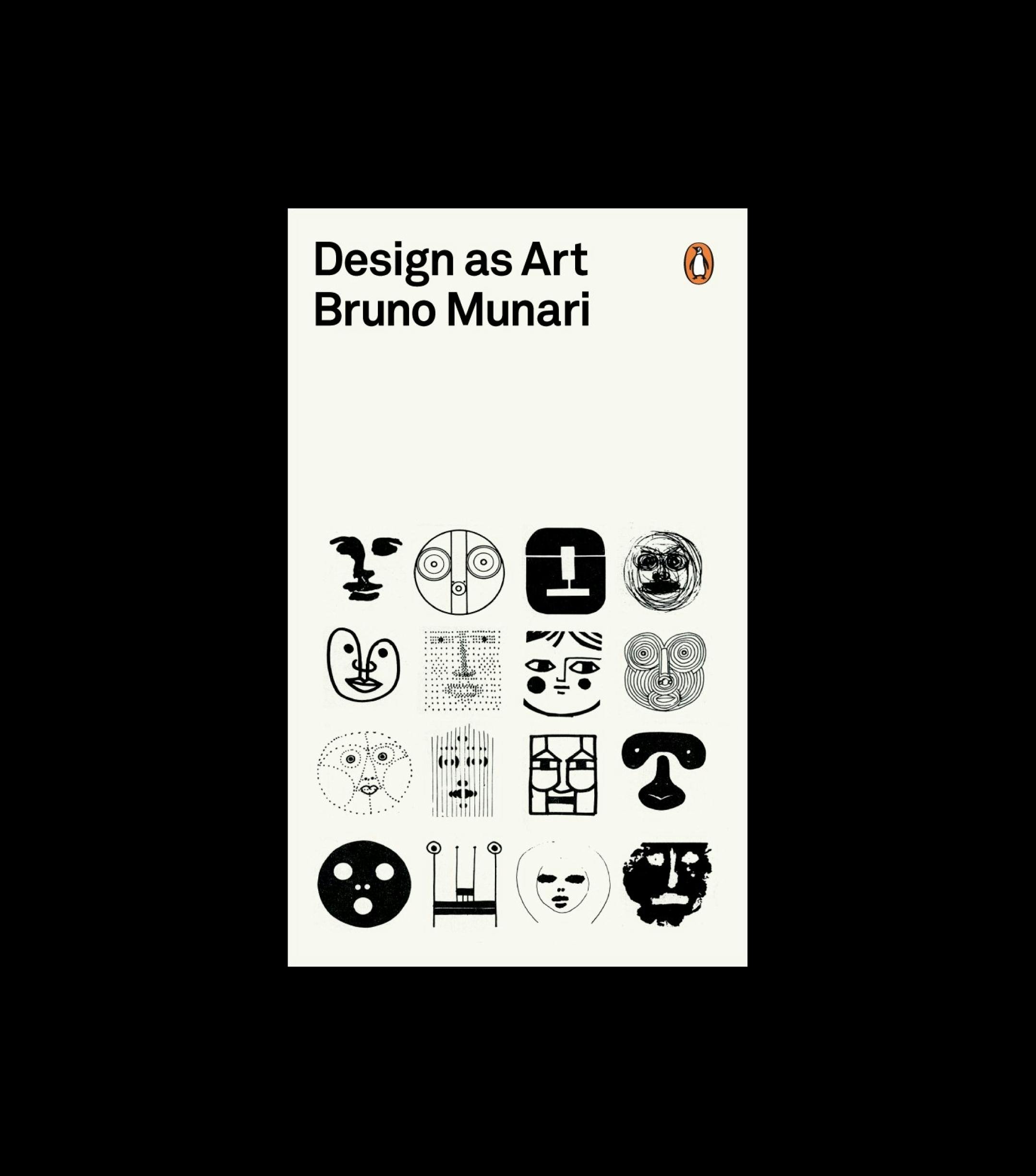 2. Design as Art by Bruno Munari
"The designer of today re-establishes the long-lost contact between art and the public, between living people and art as a living thing."
Design as Art is a collection of short essays written in 1966, but still speaks volumes nearly 50 years later. In times where design and technology go hand in hand, it's inadequate to just to be technically sound. A product also must be properly designed to showcase the technology for the eyes of the consumer.
This enlightening and highly entertaining book sets Munari's ideas regarding visual, graphic and industrial design and the role it plays in the objects we use everyday. Lamps, road signs, typography, posters, children's books, advertising, cars and chairs are all subjects to which he turns his illuminating gaze.
Munari's subversive style of thinking will strike a chord with any designer trying to do something different with their practice without going overboard. It will encourage you to go beyond formal conventions and stereotypes by showing you how to widen your perceptual awareness.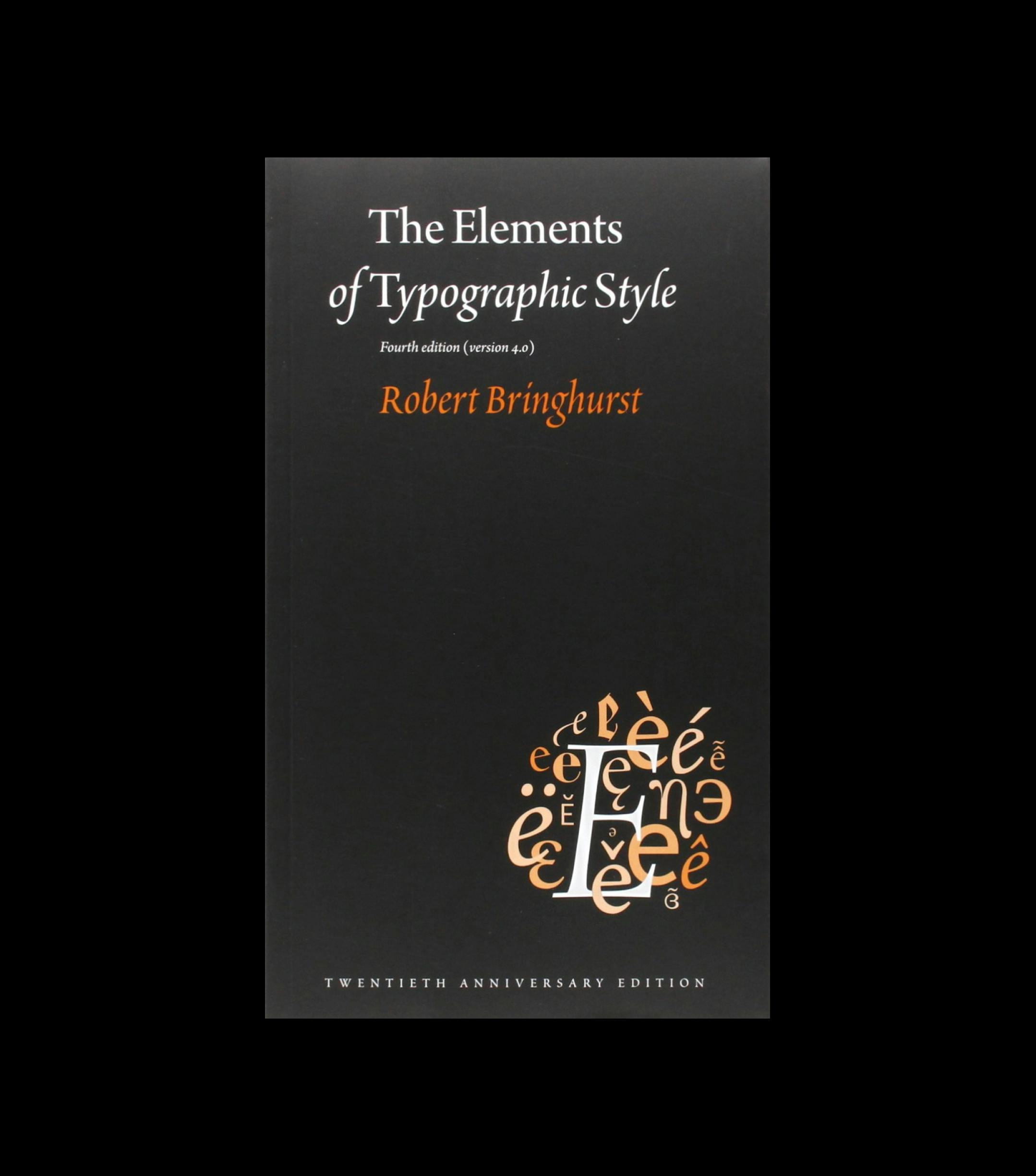 3. The Elements of Typographic Style by Robert Bringhurst
It's hard to overstate the reputation Bringhurst and his book have gained in the typographic community.
Besides distilling centuries of typographic expertise, his treatment of it is remarkably thorough: he doesn't pretend that his book is an exhaustive account of typography, but his care and attention to detail is obvious (in places even overwhelming). And all of it is supported by well-made illustrations and diagrams.
It would be hard to find another writer in English who commands as much knowledge about the use of writing and print to capture language as Bringhurst does, and that he can condense it into 398 pages (in this edition) that many people will read (once more) from half-title to colophon is impressive.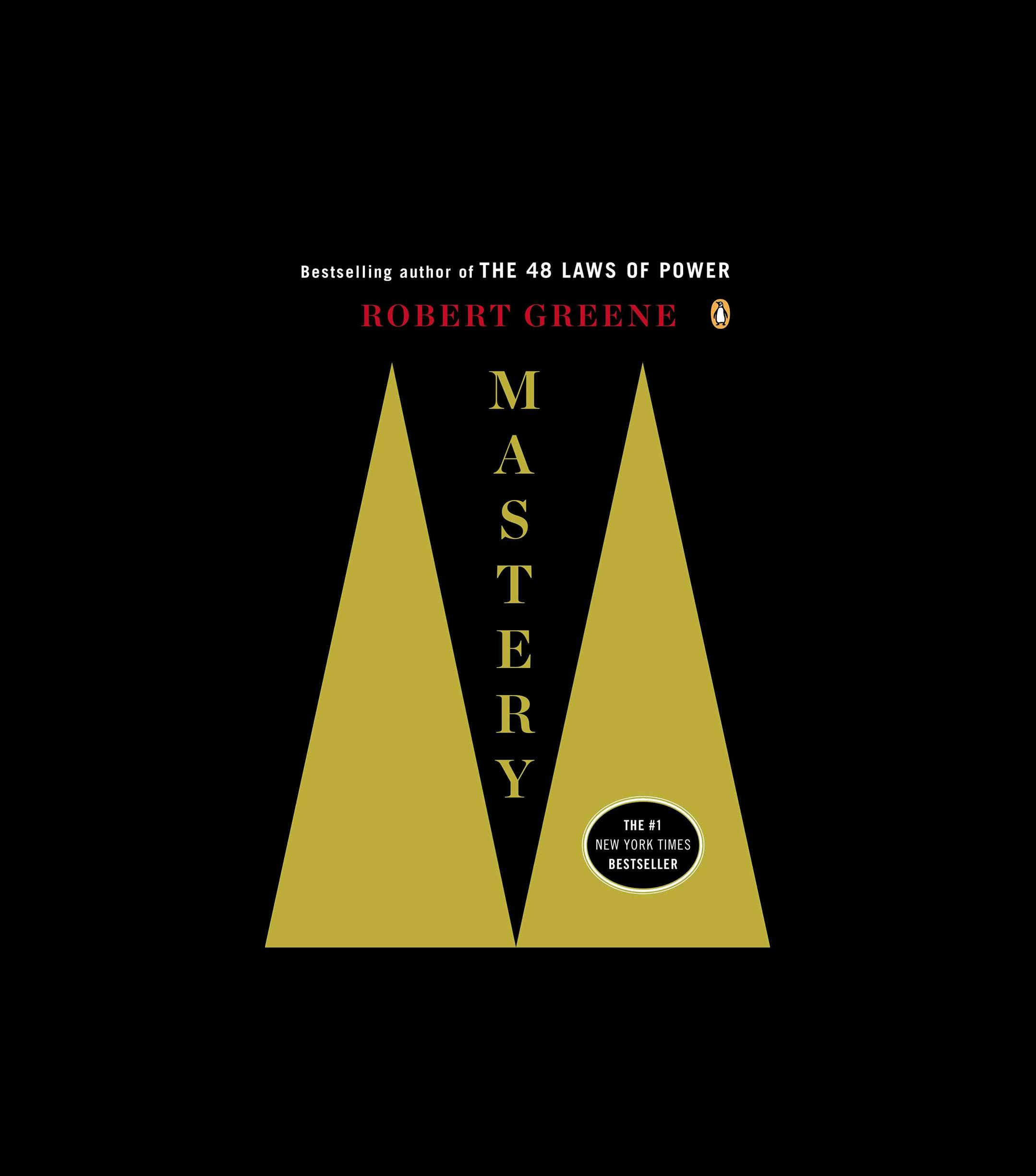 4. Mastery by Robert Greene
At 20 years old, I was handed Mastery by Robert Greene which opened my eyes to the complexity of greatness.
Greene does an excellent job of analyzing the life of people who dedicated themselves to the mastery of a single craft, skill, or body of work.
Learn the secrets of the field you have chosen, submit to a rigorous apprenticeship, absorb the hidden knowledge possessed by those with years of experience, surge past competitors to surpass them in brilliance, and explode established patterns from within.
—
To be considered, please send an email to research@mouthwash.co, outlining in 200 characters or less what you're currently researching and how you plan to implement your explorations in an upcoming project.
MOUTHWASH Research Center is a developmental program committed to experimentation at the intersection of theory and practice. Informed by diligent research, documentation, and thoughtful analysis, we work in order to achieve newfound understanding, and ultimately to make more informed and prolific discoveries for ourselves and our communities.
MWRC Public Good Giveaway