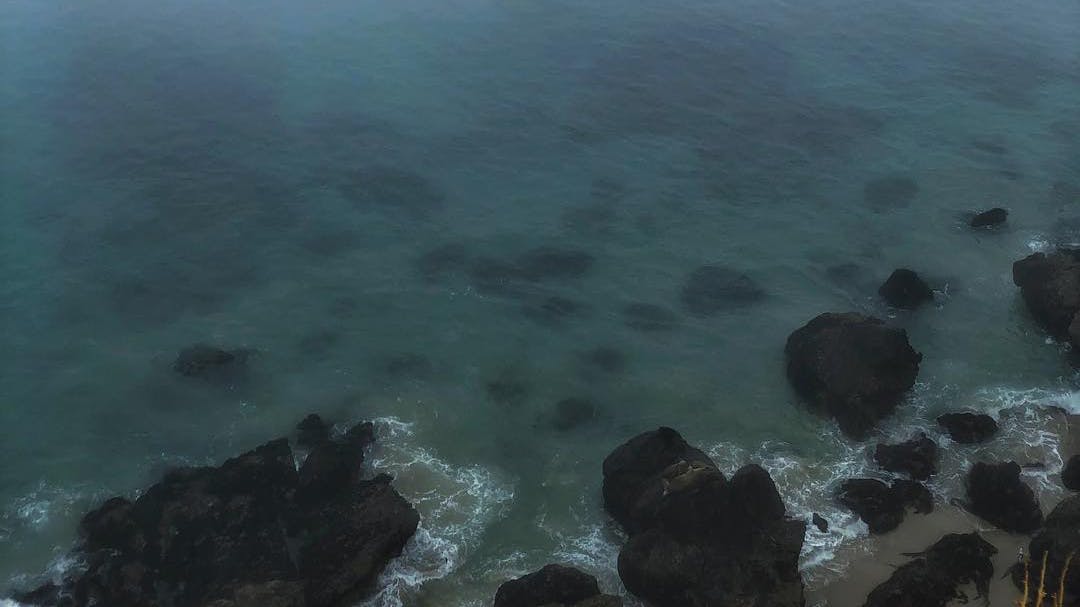 Using What You Have with Stewart Poindexter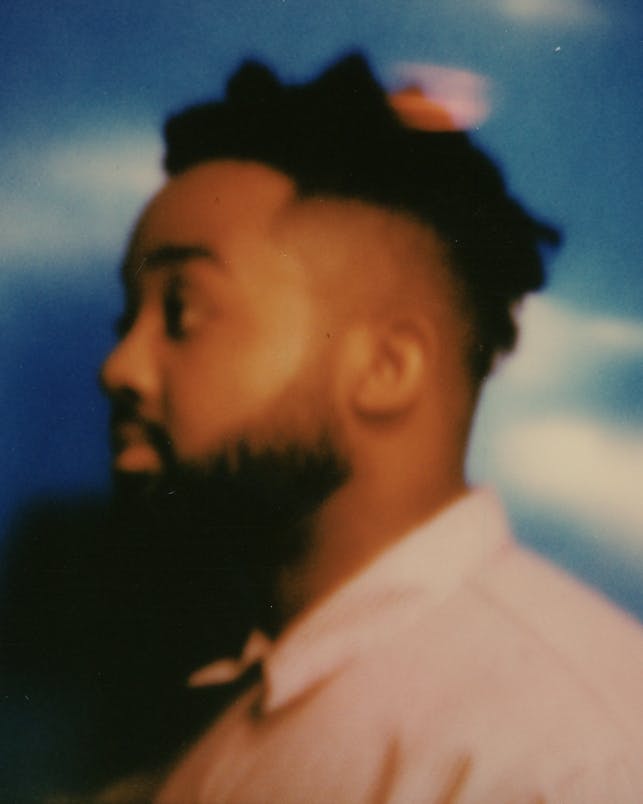 I think it's safe to say 2020 hasn't been what any of us have expected and has led to some form of emotional pain for most people. There's been this massive collective loss of normalcy that we're all handling in different ways. 
When the pandemic hit and the world was put on pause, I started optimistically. I thought to myself, "I'm going to have so much free time now that I'm working from home. I'm going to get so much creative work done." Only to find all that free time is spent worrying about what's going on in the world and has made it virtually impossible to work. 
And while we were fighting pandemic fatigue, working from home fatigue, Zoom fatigue, and general life fatigue, Ahmad Aubrey happened. Breonna Taylor happened. George Floyd happened. Dominique "Rem'mie" Fells happened. And countless others. Sadly, by the time you read this, there will be more names I'm sure. So now we find ourselves dealing with murder fatigue. And as a Black man in America, I'm dealing with new layers of racial fatigue that are continuing to present themselves in our day-to-day lives. I'm exhausted, and there's no hiding from it.
The current feeling that's stirring inside of me is: maybe it's time to stop hiding. If I can't avoid it, why keep trying? I've been of the belief that using what I have and what I'm feeling is the only way through. I can't create despite what's happening in the world, I must create in light of it. 
In 'On Writing', Steven King brings up the idea of "the muse." It's evasive and unwieldy. We never know when the muse will appear, but you have to be there when it shows up. Maybe pain is our current muse. Maybe that's all we have right now. How will you know how to use it if you don't show up? It's hard to come up with good ideas, but it's impossible if you never show up to do it. 
Who we are, what we experience, how we conceptualize it, and our motivations inform the work we create. Our creative output is directly tied to our life input, and so there's no hiding from what we experience. In fact, Susan Harris, the creator of the Golden Girls and countless other incredible TV shows says this about brainstorming for comedy: "Write about what is difficult for you, even painful, and trust that it will come out funny."
What if this applied to all areas of our life rather than solely just comedy? Inevitably, our works are more honest and captivating when we choose to create in and through pain. And when our work presents itself from a place of honesty and vulnerability, we allow others to come in and relate to that, creating a community of experiences.
So use what you have right now. Use the pain, use the raw emotions, use your humanity for the stories that need to be told through it. Get to your desk, to your studio, to your editing bay, and see if what is difficult to do, even painful, won't lead to something worth sharing.

—

Written by : Stewart Poindexter